Hi, welcome back to DESK.
Autumn is here. I personally like the colors of the leaves in this season but, at the same time, I hate the fact that at 5:00 PM the sun is already gone. Little inconveniences of winter time. Last weekend I've been in Lucca (e dintorni) with Marta. It's been a nice weekend and I really enjoyed the place. We discovered a few nice bistrò and slept in a very nice B&B (an old villa outside the city medieval walls): I'm starting to think that Lucca is indeed the secret place of birth of many hipsters...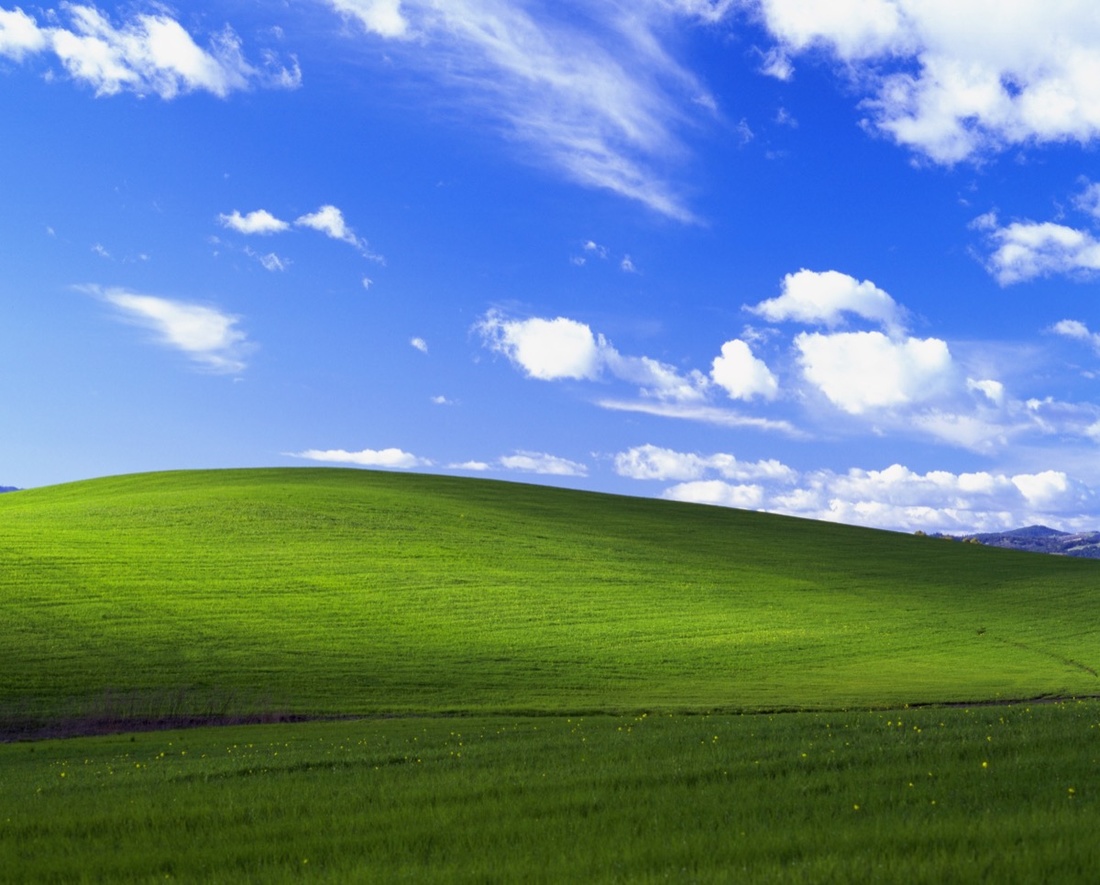 The Story Behind the World's Most Famous Desktop Background
Skill, re-skill and re-skill again. How to keep up with the future of work
What is extreme manufacturing
Bike sharing, made easy:
Download the app
Register / Login
Look for a bike around you
Unlock the bike via QR code
Done 🎉
Like lenses used on larger professional DSLR cameras, Olloclip lens systems are designed to provide similar perspectives and are sized small enough to fit in a pocket, purse or hand. Simply attach the lens to your device and unleash your creativity.