Hi, welcome back to DESK.
It's almost the end of summer and most of us are coming back from vacation. It may be annoying to return to work after a week or two relaxing on a beach but, on the other hand, the finite time of this period is indeed the reason that makes holiday so special. Isn't it? This summer I've been in Crete and in Sainte Maxime [France]. I really enjoyed Crete: it's a beautiful place to visit. There's a great variety of beaches, the food is good (and cheap), the sea is great and locals are very friendly.
I took more than 400 shots in 5 days, only counting the photos taken with the DJI Mavic Pro, Fuji X100T and GoPro Hero3. The selection and post production will take a while :) Above you can give a sneak peek of some finished photos.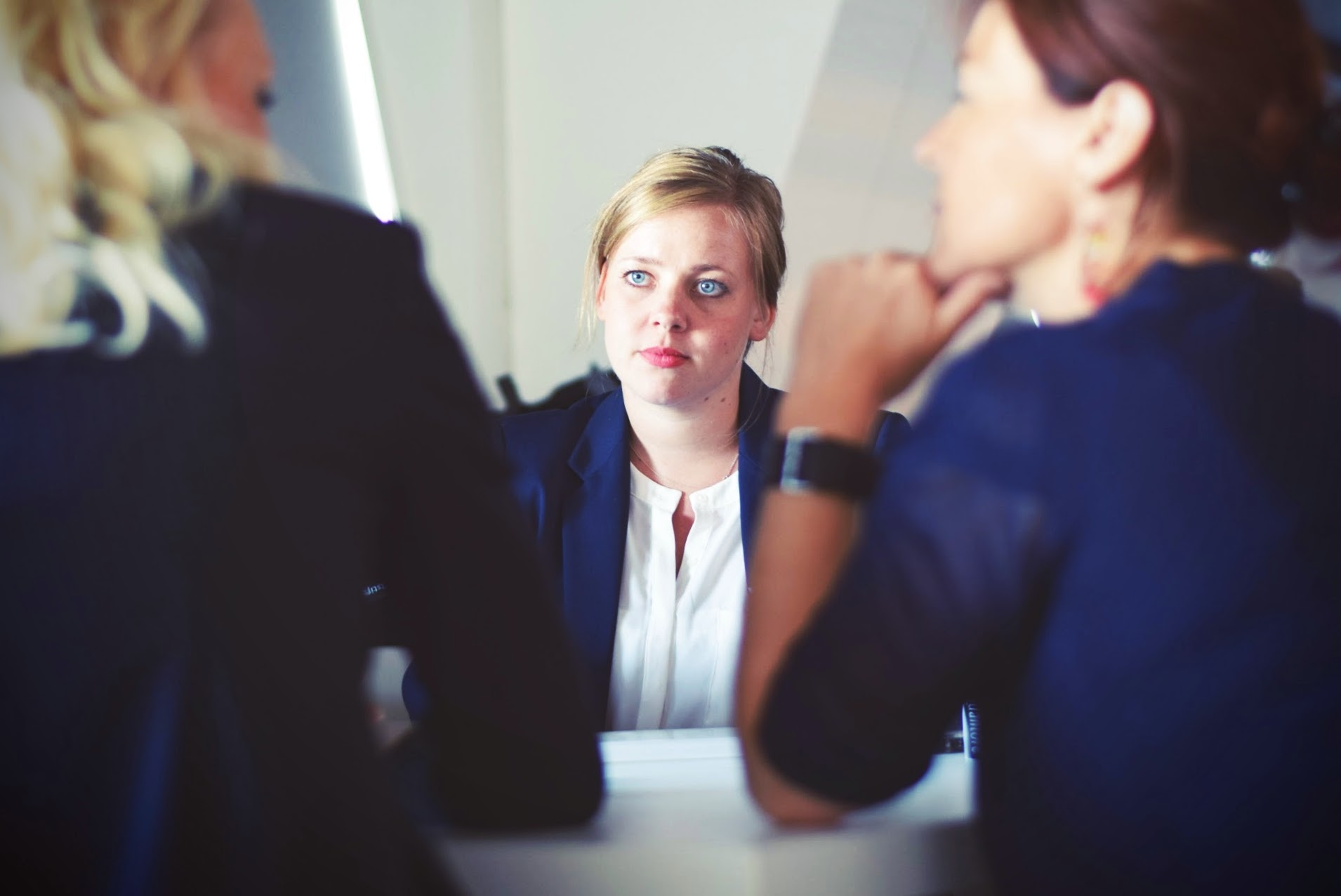 Do Your Employees Think Speaking up Is Pointless?
James R. Detert, Ethan R. Burris, and David A. Harrison
5 Painful Reasons You're Clinging to Your Self-Concept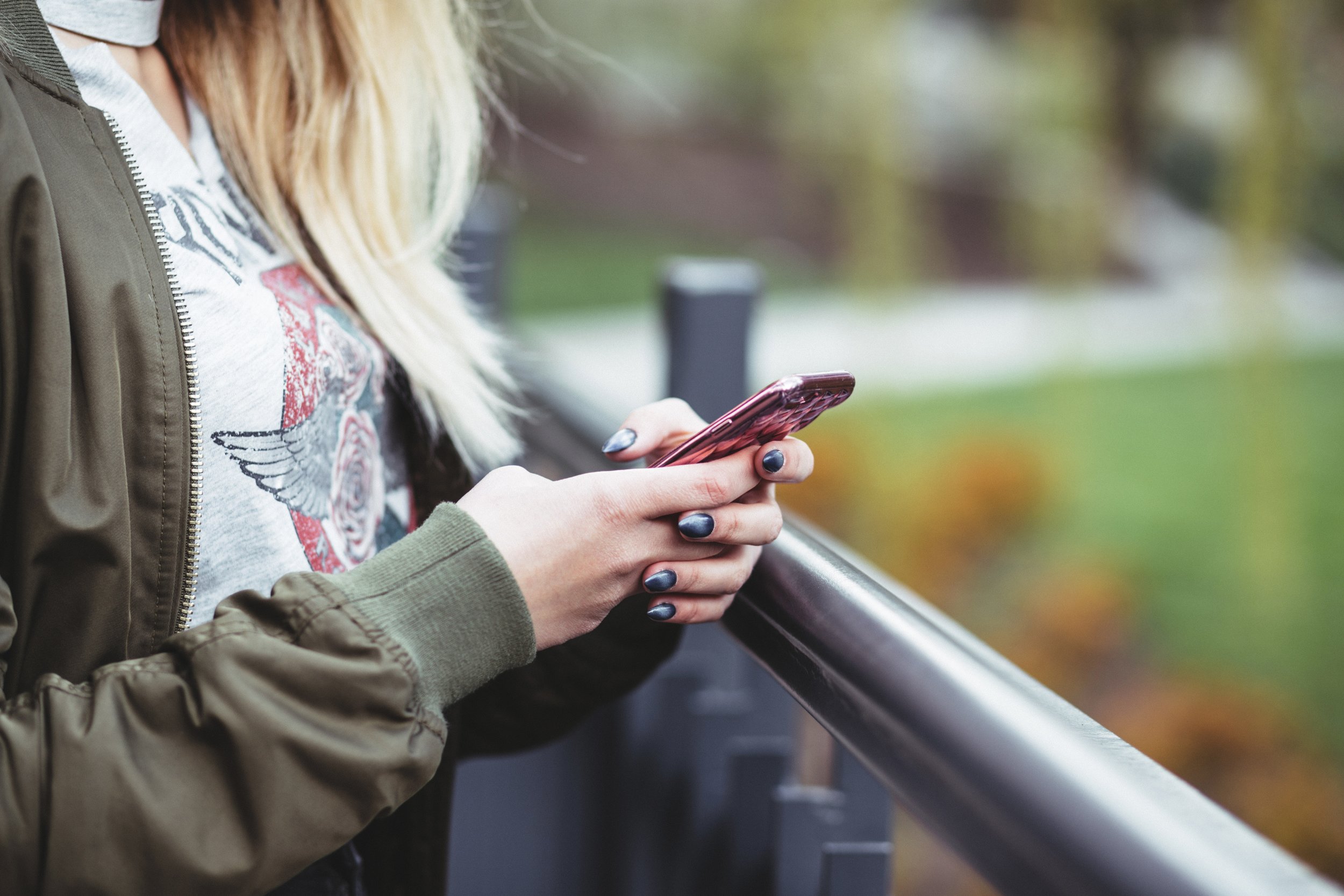 Are Notifications A Dark Pattern?
Bring the Slack-style emoji shortcut to your Mac. Why? Because emoji are never enough.
Wood'd is a company founded by two skilled and motivated brothers. Their passion and attention to details is visibile (and tangible) in every product they made.