Hi, welcome back to DESK.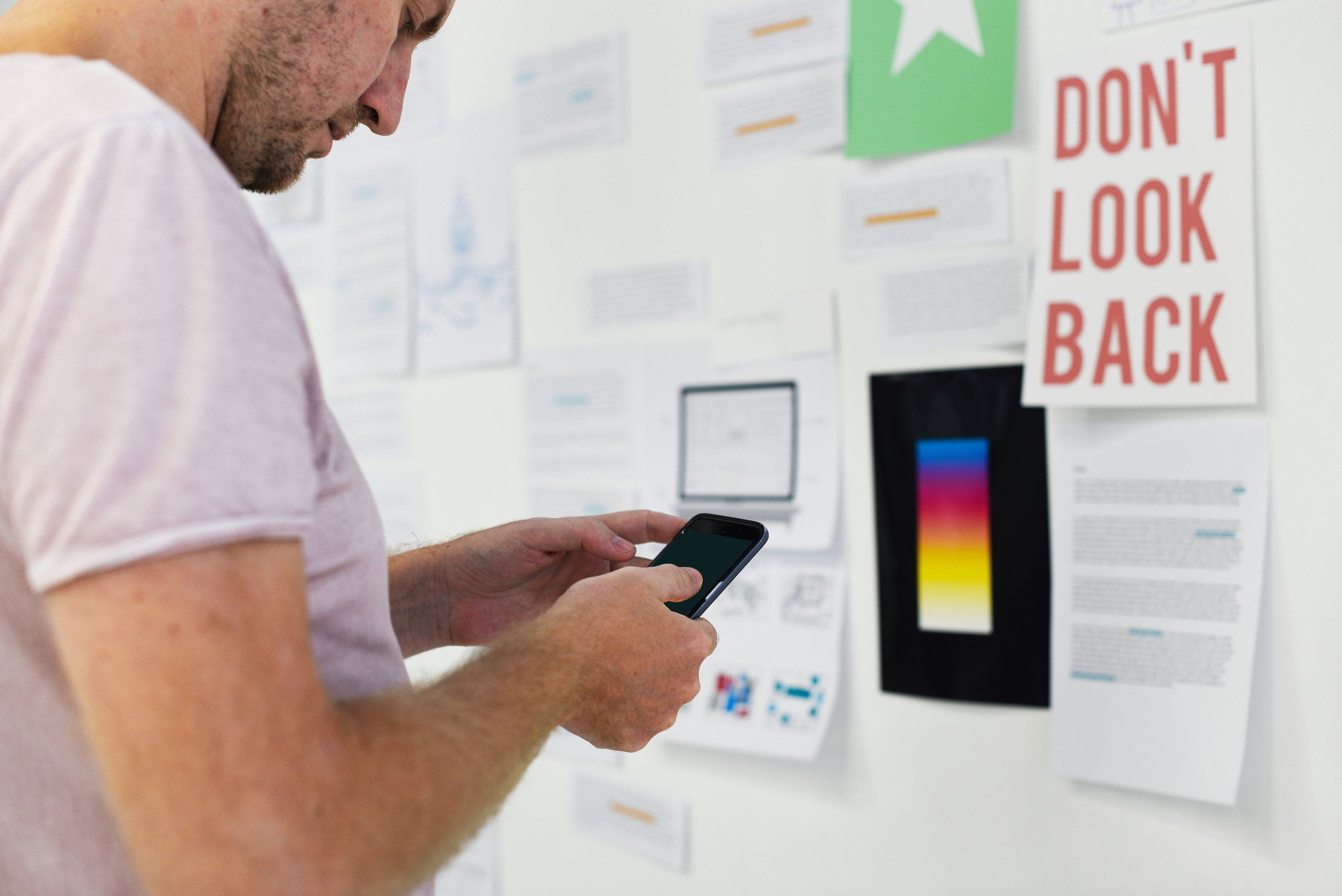 The Rise of the Autonomous Organization
This Is the Most Common Piece of Advice for Entrepreneurs
Best to-do list for iOS and Mac
I used Omnifocus for many years and it worked great, however... I've to admit that Things3 is far better and more versatile.
WEAR IT! IT'S A SCHUBERTH
The Schuberth C4 is one of the best helmet on the market, for its comfort and low noise level. It comes with a built-in microphone and speakers: you can easily add the communication module (sold separately) to enjoy some good music on the motorway. Also, the communication module features an Active Noise Canceling option, even if I haven't tested it enough to hear the differences.